.
At a Glance
Whether you're a new director establishing a program or an experienced director looking for new ideas to grow, this program is for you. Learn to Skate USA provides all the tools necessary to establish, develop and deliver a quality skating business. We offer a customizable program that is available to all ice facilities, recreation departments, figure and speed skating clubs, hockey associations, individual skating instructors, colleges, universities and other organizations to administer.
Starting Your New Program
Learn to Skate USA is the premier skating program in the country and our mission is to provide a fun and positive experience that will instill a lifelong love of skating.  As a member program, you will receive access to our administrative tools and all of the curriculum and materials you will need to run a successful program.
Registering your skating school with Learn to Skate USA is simple.
Please contact MemberServices@LearnToSkateUSA.com to get started. You'll be glad you did.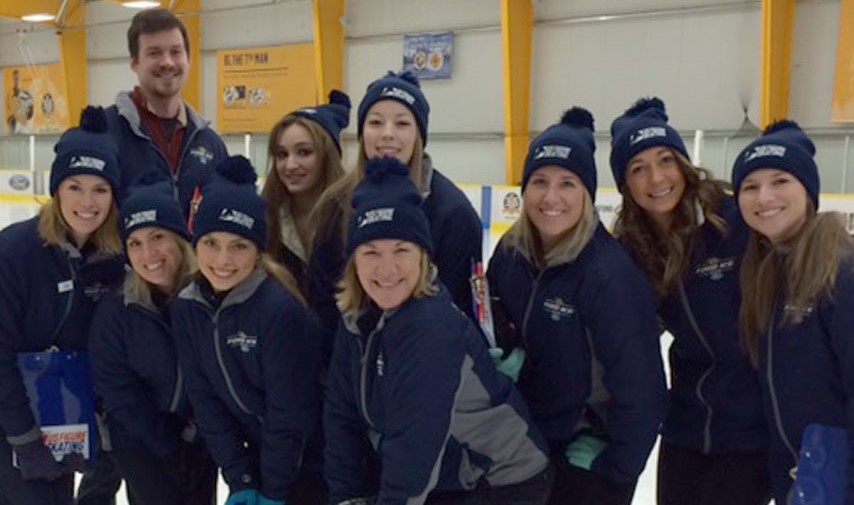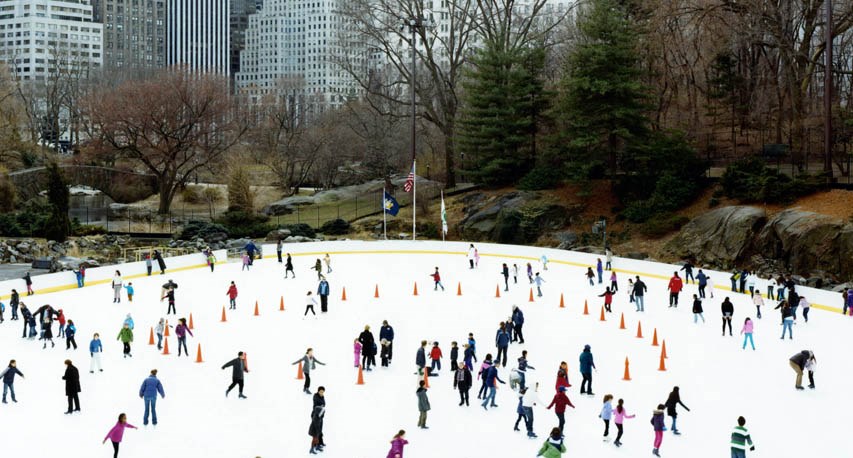 Management System
Log in to access the first management system made exclusively for you. Utilizing this tool will save hours of administrative work and free up time to focus on growing the business. Special features include access to all curriculum-related materials, a scheduling tool to organize sessions and lessons, member management and roster downloads, a printing portal for nametags, certificates and marketing materials, an email notification system to easily communicate with members, and much more.