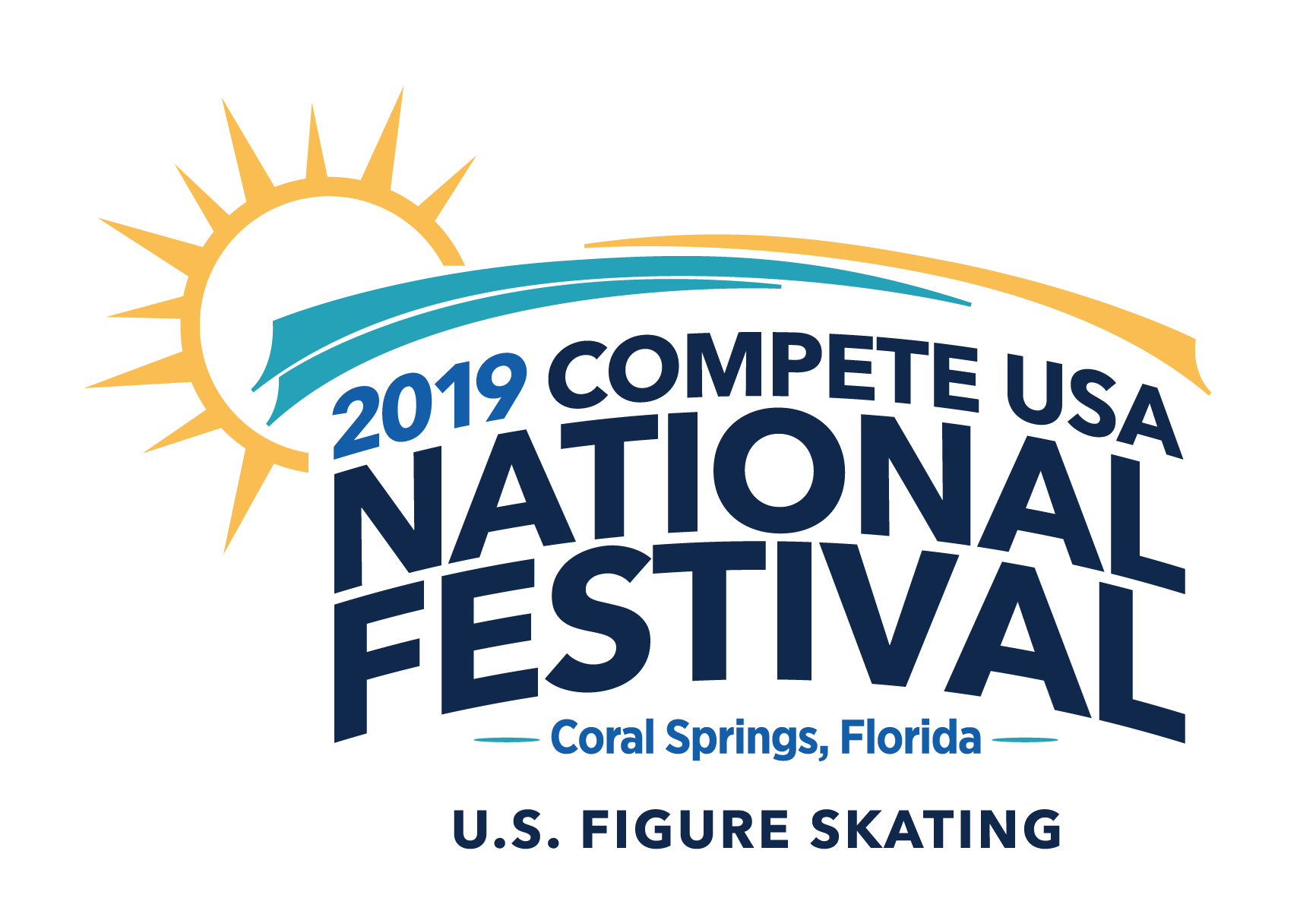 June 8-9, 2019
Join us for a national celebration of skating! The National Festival includes a Compete USA competition and a variety of off-ice experiences! The event is open to all Learn to Skate USA skaters; Learn to Skate USA skaters do not need to qualify for the festival.
SCHEDULE
Saturday, June 8: Festival Day for Compete USA competitors
Festival includes: Red, White, and Blue Team Building Experience, Meet & Greet with Team USA Athletes, Off-Ice Performance Classes, a Parents' Forum and more!
Sunday, June 9: Compete USA competition
Competition events offered include: Snowplow Sam - Free Skate 6 Elements/Compulsories and Programs, Jump events and Spin events