Free Ice Skating Lessons
Learn to Skate USA SkateFest
Skating Ribbon
337 E. Randolph St.
Chicago, IL 60601
Free Ice Skating Lesson + Discounted Skate Rentals ($8)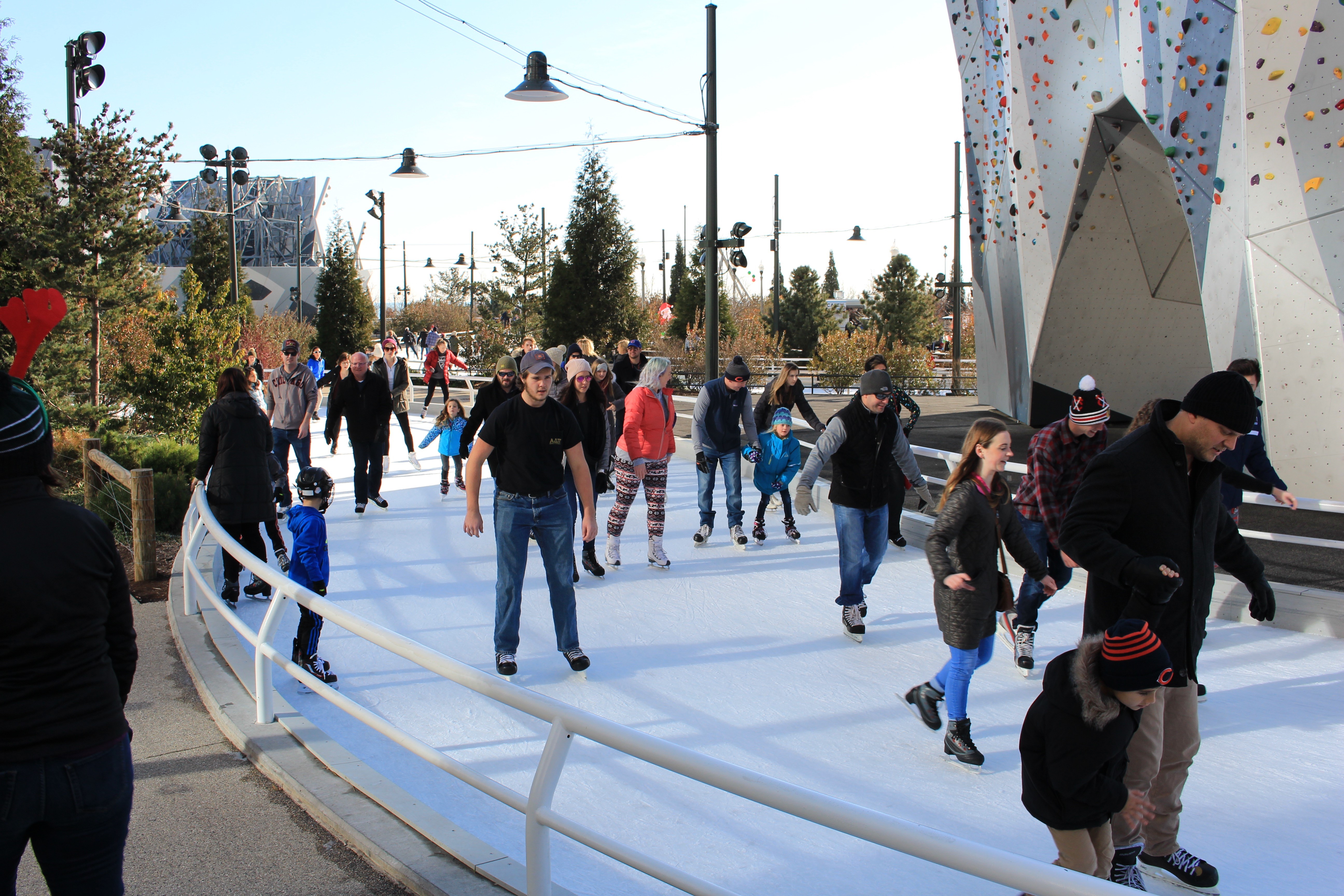 Wednesday, Jan. 15, 2020
Session 1: 5 p.m.
Session 2: 6 p.m.
Event Information
Learn to Skate USA SkateFests offer free ice skating lessons to skaters of all ages* and skill levels. Participation in this event includes free admission to the Skating Ribbon and discounted skate rental rates of $8 (normally $13).
This SkateFest will feature two lesson times (5 p.m. and 6 p.m.)
Each lesson time includes a 30-minute group lesson taught by Learn to Skate USA instructors. Once your lesson is complete, you are welcome to continue skating at your leisure.
Pre-registrations are accepted through 11:59. ET on Jan. 13 or until all pre-registration spaces are filled. A limited number of on-site registrations will be accepted starting at 4 p.m. on Jan. 15.
*Learn to Skate USA recommends that skaters be at least 3 years of age and that all beginners wear helmets (a bike helmet is satisfactory).